AX2000-FGG896I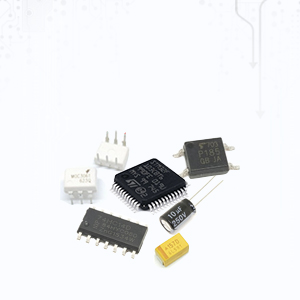 Image shown is a representation only.
Exact specifications should be obtained from the product data sheet.

Part model
AX2000-FGG896I
Description
IC FPGA 586 I/O 896FBGA
Manufacturer
Microchip Technology
orders can generally be ready to ship within 48 hours.
AX2000-FGG896I Specifications
Axcelerator Field Programmable Gate Array (FPGA) IC 586 294912 896-BGA
TYPE
DESCRIPTION
Category
Integrated Circuits (ICs)
Embedded
FPGAs (Field Programmable Gate Array)
Mfr
Microchip Technology
Series
Axcelerator
Package
Tray
Product Status
Active
Number of LABs/CLBs
32256
Total RAM Bits
294912
Number of I/O
586
Number of Gates
2000000
Voltage - Supply
1.425V ~ 1.575V
Mounting Type
Surface Mount
Operating Temperature
-40°C ~ 85°C (TA)
Package / Case
896-BGA
Supplier Device Package
896-FBGA (31x31)
Base Product Number
AX2000
Technical description
If you have any questions about AX2000-FGG896I, Please email us.